Your business depends on a website that converts visitors into sales.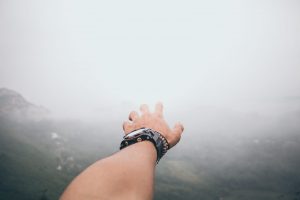 Your website depends on search engines to refer those visitors.
We help you do that.
---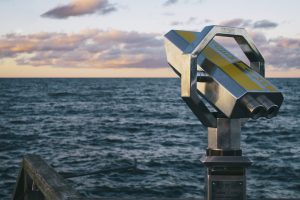 If search engines do not like your website, your website will not be seen in search. Your website must be search engine friendly. What does "search engine friendly" mean?
---
Those who search must click. Who gets those clicks? If you fail to get the click, someone else will.
---
Converting visitors into sales is never a cookie-cutter exercise. No one else has your answer without taking the time to know your business and your customers.
---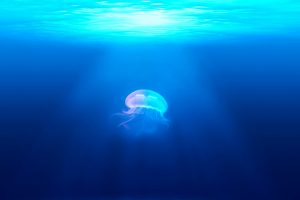 Your website maybe the center-piece of your digital advertising palette where everything comes together, but on the periphery are Pay-Per-Click, backlinks, email and newsletters, referrals; all constitute the channels you can use to feed the funnel to your website.
---